For a long time, people have been fascinated by the risks of gambling, and hundreds of years have passed, the interest has not diminished. In the past year, rollers have brought in about $ 400 billion in global casinos, and that number is growing every year. It is easy to see, gambling business grows brightly like the light on the dragon scales, but somewhere there are still hidden difficulties.
Previously in an analysis of the Asian gambling market, I had the opportunity to interact with more informationGambling paradise — MACAU, where millions of dollars of monsters are spent every day to satisfy their black-and-white predators, known as Junkets, as well as China, Singapore, Taiwan and Hong Kong. However, after the Chinese government crackdown on corruption but there are 2 emerging trends that will put a screeching halt to the industry. First, the tightening of the regulations by the Chinese government and the second, the abandonment of junket systems in the newer casinos in Asia.
The shady money is shifting beneath the cards, causing the Chinese government to frown, they are concerned about the flow of capital and want to be able to track funds that are leaving China. So the perfect economic industry is trapped between the pressure of the government, the other side is the mentality of the players. The second trend is more worrying for the junket operators. Countries, who are opening up casinos for the first time, are abandoning the junket system for the "player agent system", as they want to stay away from some less desirable aspect of the junket system.
But on the west side of the world, a project that connects global gamblers is deployed.With such provisions available in the market, many gamers from different regions, including Canada, U.S.A., Asia (including India and China), Latin America, Europe, and Australia are joining the market. As online payment and fund transfer is becoming available to users in various regions and as access to the internet and mobile devices is on a rise, online poker market is set to see another wave of surge. Introduction of blockchain technology brings the potential to take online poker to the next level, by improving the transparency and Fair play factors.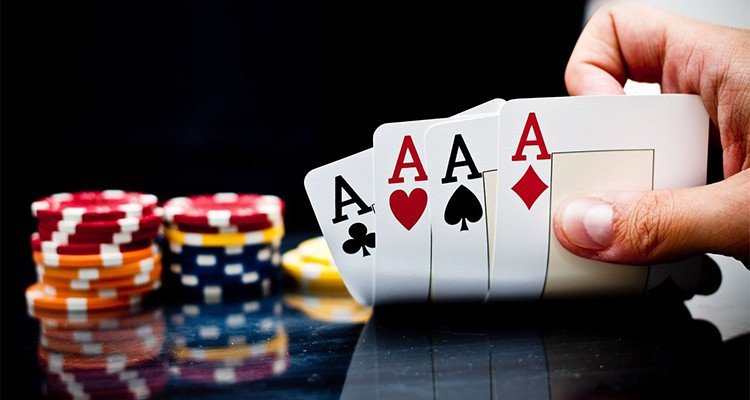 As more and more poker enthusiasts get tech savvy and more mobile-based platforms are coming up, the Online Poker market is growing at a fast rate. The online gambling industry's size was expected to reach USD 51.96 bn dollars in 2018, and online poker is a huge chunk of online gaming. The market is expected to reach USD 59.79 bn dollars in the year 2020. Half a decade back, the online poker industry encountered some slowdowns due to regulatory controls, but after efforts made by online poker rooms to improve transparency and Fair Play, more and more gamers are encouraged to playing online. There have also been certain legislative reforms that have made online poker more organised and attractive for players. A report published by Global Industry Analyst, Inc. in 2014 says, 'Poker is one of the most popular games, being played by gamers for over two centuries. Online Poker, though being a relatively new gaming concept, is also attracting worldwide players due to ease-of-play and convenience.'
The Cryptonia Poker Online Gaming Platform solves the problem
Although the industry has registered more participants than in recent years, online poker has always had the basics. Such issues include poker room scandals, lack of transparency and insecurity. These problems are the main cause of gambling indifference in most parts of the world.
In addition, unfriendly laws in some regions as well as rigid payment providers have significantly reduced the liquidity of online poker space; thus affecting the dynamics of the casino. This has a ripple on the global scale.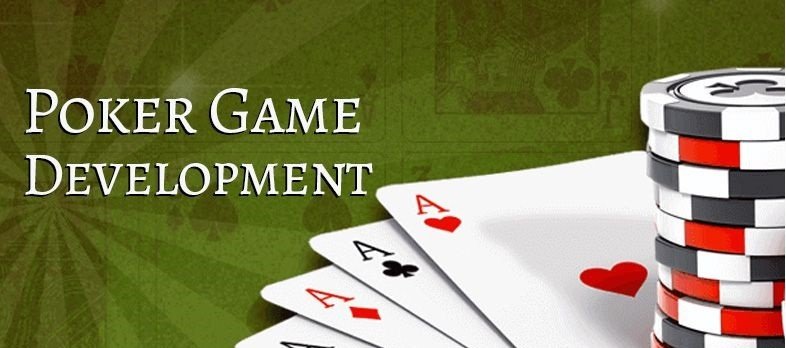 Blockchain Cryptonia Solution
By leveraging blockchain technology, Cryptonia will address all matters of transparency, security and liquidity.
First, the Crypto Token will replace the fiat currency in the online poker platform. Ethereum-based message tokens will be made available in common encryption exchanges to ensure that it retains its value. Moreover, it will be accessible globally, quickly and efficiently.
Thanks to blockchain technology, online poker will be completely fair. At present, malicious individuals slant casino software to make their gamblers make money. Blockchain technology is famous for its unmodified nature, and thus will make the process of generating fair amounts for all parties.
Poker Cryptonia will not attract personal information from gamers. In addition to simplifying the registration process, this reduces the vulnerability of gamblers by maintaining their anonymity.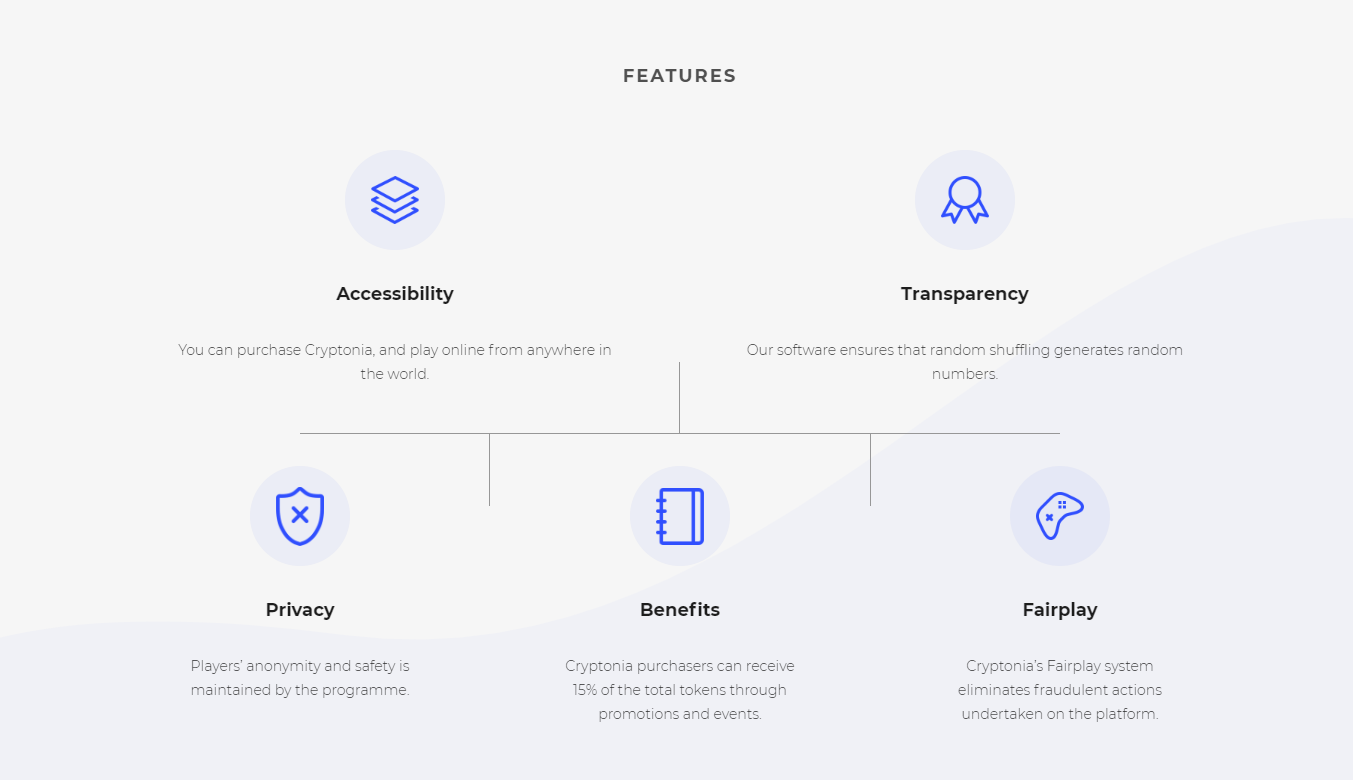 The Cryptonia ecosystem will use smart contracts to authenticate all transactions. Intelligent contracts increase efficiency and trust, as well as make the operation significantly cost effective. In addition, transactions will be tracked, as they are stored on the blockchain accounting book.
The CryptoLink software incorporates top security features capable of detecting and preventing fraudulent activity. In addition, the system will have a CAPTCHA to eliminate the possibility of robot users.
Basically the purpose of the project is not new, but I discovered a fascinating extra information. I am a Vietnamese and I discovered a representative face for the project, Vietnamese American prince Scotty Nguyen is my countryman.
Scotty Nguyen is considered a legend in the poker world when he has won five WSOP bracelets in his career, in the tournament:
1/1997: $ 2,000 Omaha - $ 156,950
1998: $ 10,000 WSOP Main Event - $ 1,000,000
3/2001: $ 2.500 Omaha Omaha - $ 178,480
4/2001: $ 5,000 Omaha Hi-Lo Split 8 - $ 287,580
5/2008: $ 50,000 HORSE World Championship - $ 1,989,120
Currently, Scotty Nguyen is the face of Cryptonia Poker, an online poker platform with transparency and an exciting online poker experience over the value of Blockchain and Cryptocurency.
This is an introduction to him ... I feel a little excited.
Introduction to ICO
Cryptonia Poker is all set to launch. Cryptonia is the official currency on this platform. We are starting with an ICO (Initial Cryptonia Offer) in which players can purchase 75% of our cards.
Of the remaining 20% reserved for promotions and tournaments, business will add value to the stock of the customer and 5% will be provided to advertisers, managers and consultants. to continue to increase the value for the platform.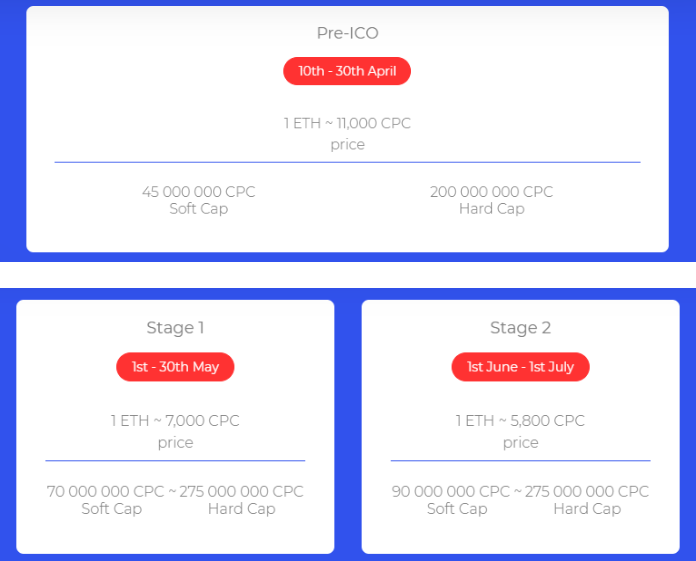 Some personal comments:
The website of the project created good sympathy, but when I checked the smart contract history of the project, the transactions in their history seemed very strange. The addresses to be tested have very few tokens. If you think they belong to a group of people who are less likely to invest in ICOs then they have too many token CPCs ... This would seem unreasonable. This is a subjective assessment and I do not want to see it as a reason for any judgment. All thoughts belong to you. !!!
I also check out some of their social channels:
Telegram: 1000+ member
Twitter: 100+ follower
Facebook: 7700+ follower
Too few compared to other projects although they have a community connection campaign. I evaluated this project at the "Medium" level. You can to learn more about it, the gamebling market is always attractive and the opportunity is always open.
For more details, visit the links below:
IOC [10 April, 2018 - 01 Jul, 2018]
========================================
Success comes from ideas, starting with enthusiastic people and flying high by the whole community
Newer Post
Older Post