Hello my friends from all over the world! I hope you are doing well this summer with all of your investments. At the moment I'm looking at this very potential project and after several days studying its whitepaper, I think I should introduce it to you. By the time this article is posted, the Pre-Token Generation Event is already happening so you should hurry up before TGE moves to Phase 1, which means the ELY token's price will be higher than it is now and I believe as an investor, you surely want to maximize your profit by minimize the cost.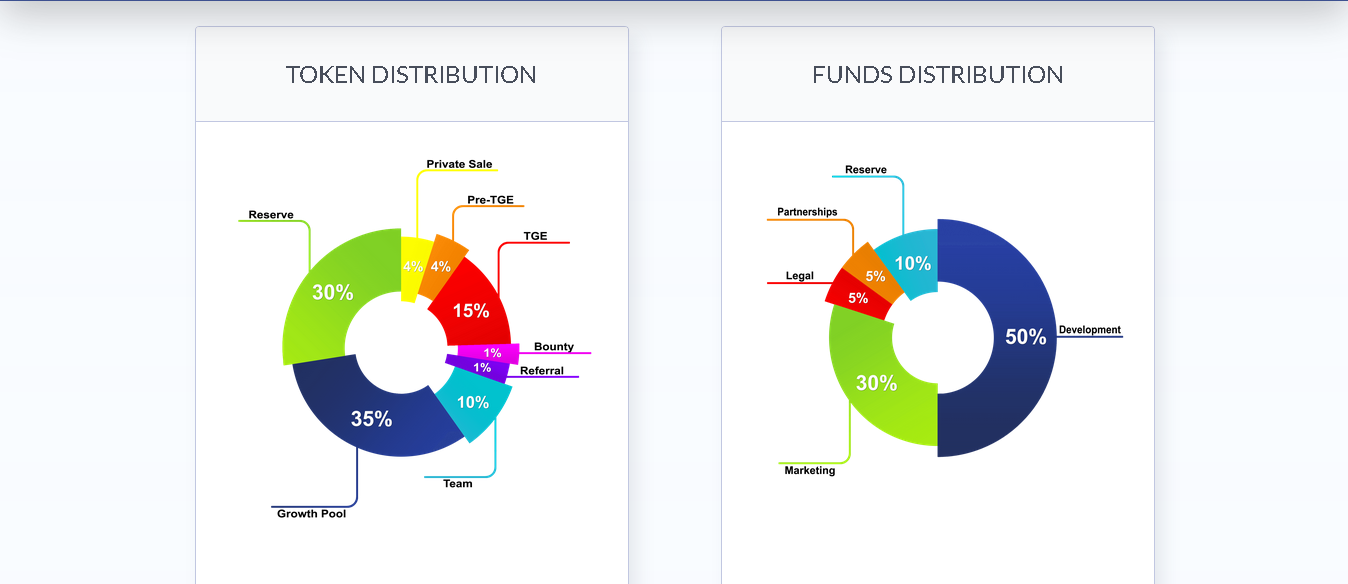 What is Elysian?
Elysian is where Cryptocurrency meets E-commerce. In this modern life, buying and selling online is an essential activity of many people all around the world. Although e-commerce industry is already very developed and make a revenue of multi-trillion dollars, there are still some problems that are holding it back and one of them is security. On the other hand, cryptocurrency and blockchain technology were born with the mission to solve the problems of trust (but not to be a speculative investment like they have become). Undoubtedly, their key features such as immutable ledger, decentralization and smart contract help a lot in improving the security. However many businesses still do not know about all of these advancements or they feel okay with their current situation. That's why Elysian is born so it can bring cryptocurrency as well as blockchain closer to real life.
You should know that the TGE is hosted as an ERC-20 token on the public Ethereum blockchain but then all tokens will be converted to a private Ethereum sidechain with Proof-of-Authority consensus. This is a new concept of blockchain which is similar to Proof-of-Stake but more advanced. Please refer to the whitepaper if you are keen to know in details.
A new level of User Experience with Artificial Intelligence and Virtual Reality
Artificial Intelligence is not a brand new concept. Some popular examples of AI that you may already know are Alexa of Amazon, Siri - the child of Apple or Cortana the virtual assistant when you use Microsoft. However, Elysian promise to provide a better solution than all of the above. AI of Elysian will be able to provide more accurate responses to users' questions instead of vague answers you usually get from ones mentioned earlier. More importantly, Elysian's AI only focus on providing good responses and does not try to acquire user data. Being insightful and transparent like that, Elysian becomes much more attractive to both e-commerce businesses and users.
It's a brilliant idea to provide consumers the ability to shop at home but feel like in-store. It saves them time and money and gives them satisfaction and consequently will increase their engagement as well as revenue for businesses. Elysian aims to provide an ecosystem like that in which each customer has their own virtual reality environment. Businesses which join Elysian therefore obviously have a huge advantage over ones who do not.
This is another reason that makes Elysian so lucrative. Beside being an intermediary platform between sellers and their buyers, Elysian allows third-party agencies to build on top of its platform to host their clients and this means Elysian can be brought to a wide range of e-commerce businesses.
Elysian is believed to be a very good investment opportunity my friends. The project has very good ratings in different ICO rating platforms such as TrackICO, ICOBench, etc. As I said earlier at the beginning of this article, the pre-TGE is going to the end, you shouldn't waste more time hesitating, see its details and make your investment decision now!

========================================
Success comes from ideas, starting with enthusiastic people and flying high by the whole community
Newer Post
Older Post