Popular e-commerce sites around the world such as Amazon, E-Bay, Alibaba and other online e-commerce sites change the way we shop online. These make our daily life convenient and comfortable. Nowadays, there are more and more technology development and a lot of industries take advantage of blockchain technology. This advanced technology keeps our assets and information always in safety from anyone. There are many e-commerce companies that integrate blockchain technology like UHUB, OpenBazaar and many more. These companies offer the same features as low transaction fees.
I have found out an Ecommerce Blockchain Project not only providing that the feature low transaction fees but more. The project named Vanig that considered is the future of shopping online - e-commerce 2.0.
Vanig is an e-commerce startup powered by the blockchain. Their aim is to create a platform that changes the way e-commerce works. From manufacturer to consumers, they can apply the power of the blockchain to make shopping an amazing experience for everyone involved. Vanig deal with the problem of middleman. Vanig can effectively reduce the number of middlemen, resulting in the product becoming cheaper for you, and lucrative for the seller.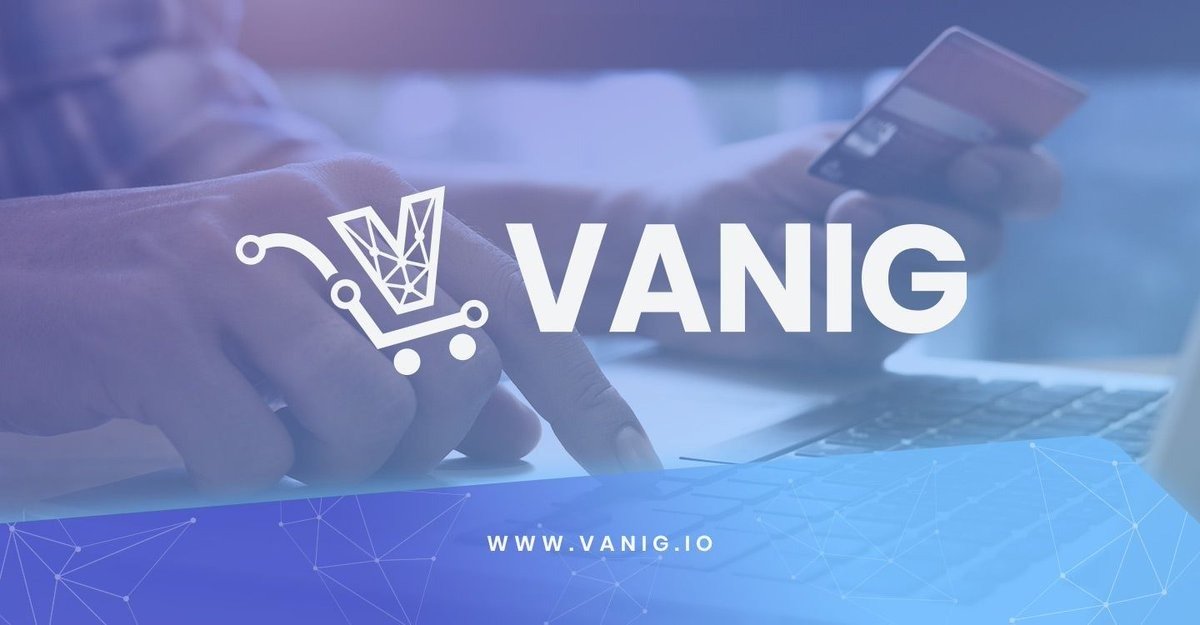 Vanig Platform is the first integrated E-Commerce and Supply Chain Ecosystem that is powered by Blockchain Technology. What are the features and why this is different from other Blockchain Ecommerce out there. Let's talk about what are the benefits we can get.
Vanig will eliminate middleman which will reduce the cost of the final price of product.
Customers will earn tokens by continuously using the platform. Think of about loyalty reward, amazing right.
Offers tracking the authenticity of product. Detects fake products/reviews using their advance algorithm.
Security - Securely use platform since we are using blockchain technology. It uses the most advance algorithm.
Retailers/Consumers/Manufacturer can track the product real time using sensors that is connected to Vanig API.
Soon to be patented (unique).
Real Time Transaction - all transaction made is updated and available every time.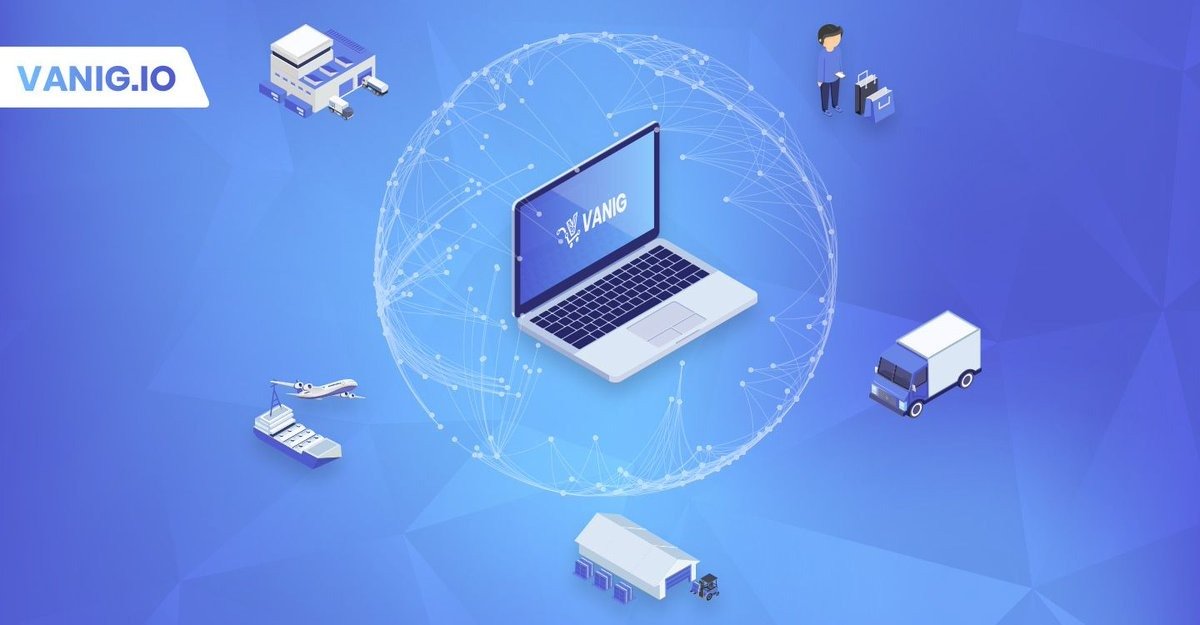 Vanig tokens will be used to buy products and make secure payments on the platform. Money transfer from buyers to sellers will be near instantaneous. Buyers can still use traditional forms of payments such as credit cards, PayPal and other third party payment portals supported by the site. Although it might result in higher transaction fees. These are some information about Token Sale. Don't miss the Private Token Sale with 50% Discount.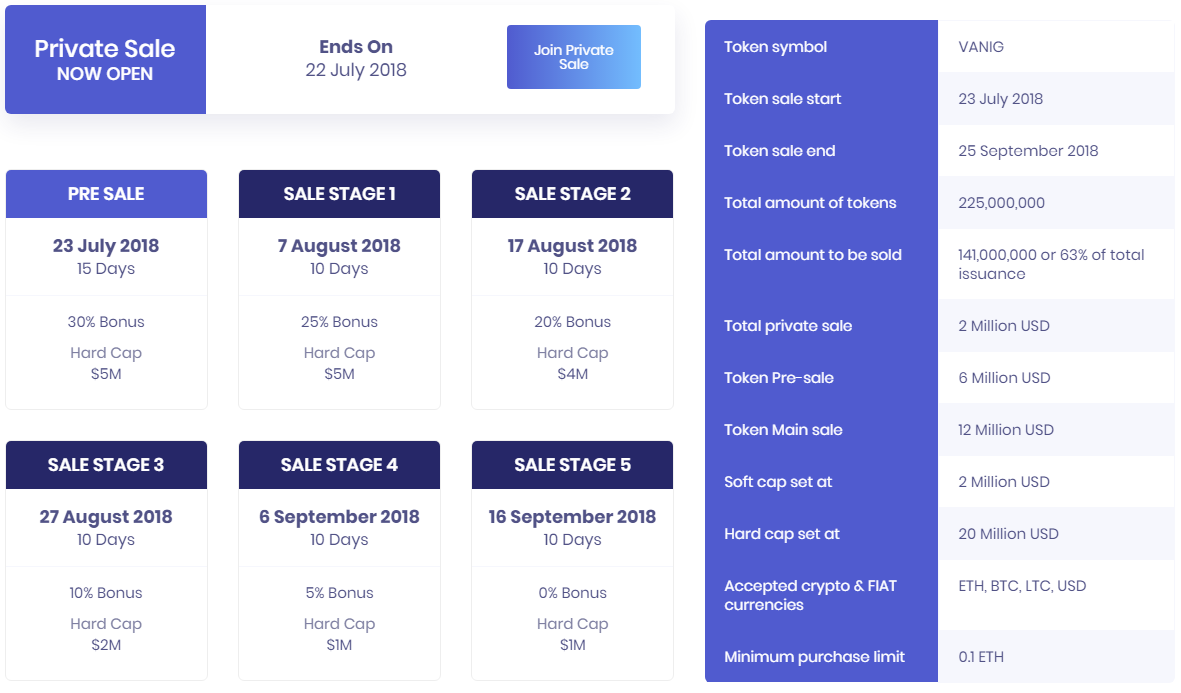 The Vanig team is what it is because of a terrific executive team and advisors. Vanig to assemble a team of individuals with diverse technical, retail, e-commerce and blockchain expertise.
The founders are Prem Sekaran and Vinodh Kumar to executive team, Vanig is on fire and has attracted top name international advisors and technology experts who have been on-boarded to help make Vanig a huge success.
Prem is IT leader, entrepreneur, developer and proven project manager with over 14 years of experience in retail and e-commerce. He is passionate about the power of software solutions coupled with blockchain, automation, A.I. and process efficiency. He strongly believes that blockchain will forever change how e-commerce and logistics business is being done today.
Prem has been instrumental in growing Vanig's global team of advisors. His leadership and hands on approach to teamwork is creating a vibrant and creative corporate culture at Vanig.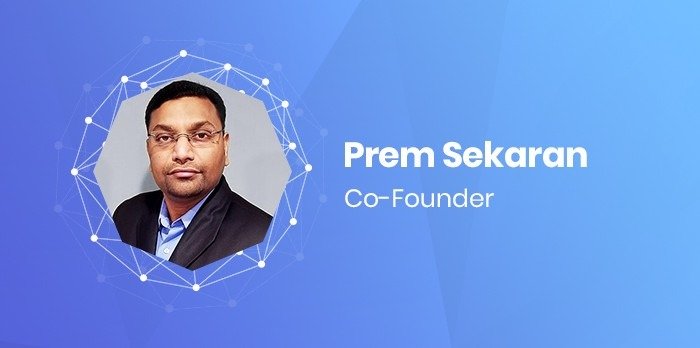 Vinod is a visionary, high performing, results-oriented entrepreneur and an executive leader. Through all his endeavors, his skillful leadership and project management talents inspire high performance, trust and loyalty among cross-functioning teams all around the globe. Driving results for more than ten years in IT and retail, his track record is full of successes. Vinod has worked among the world's top retail brands and in the banking Industry.
Vinod thrives in a fast-paced business environment where he harnesses the power of teamwork and agility to drive technologists to new levels of engagement and productivity.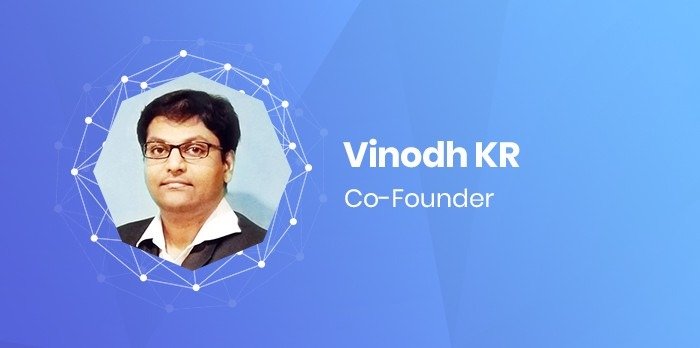 Any successful project needs a plan of action in place in order to ensure that it sees through the finish line. With careful consideration, the team has laid out the following plan to ensure Vanig's success. Vanig is initially looking to target the demographic of South East Asia (ASEAN- an association of 10 Southeast Asian Nations), as it is expected to be one of the next booming e-commerce markets in APAC (Asia-Pacific). The size of ASEAN's Market is expected to reach $88 billion USD by the end of 2025 (from $5.5 billion in 2015).They plan to Pilot Vanig e-commerce in Philipins & Malaysia for fashion, fuiniture & appliances in June 2019; launch Vanig to Vietnam in December 2019, to HongKong after 1 year from then, and complete to launch in Indonesia and India in the year 2021.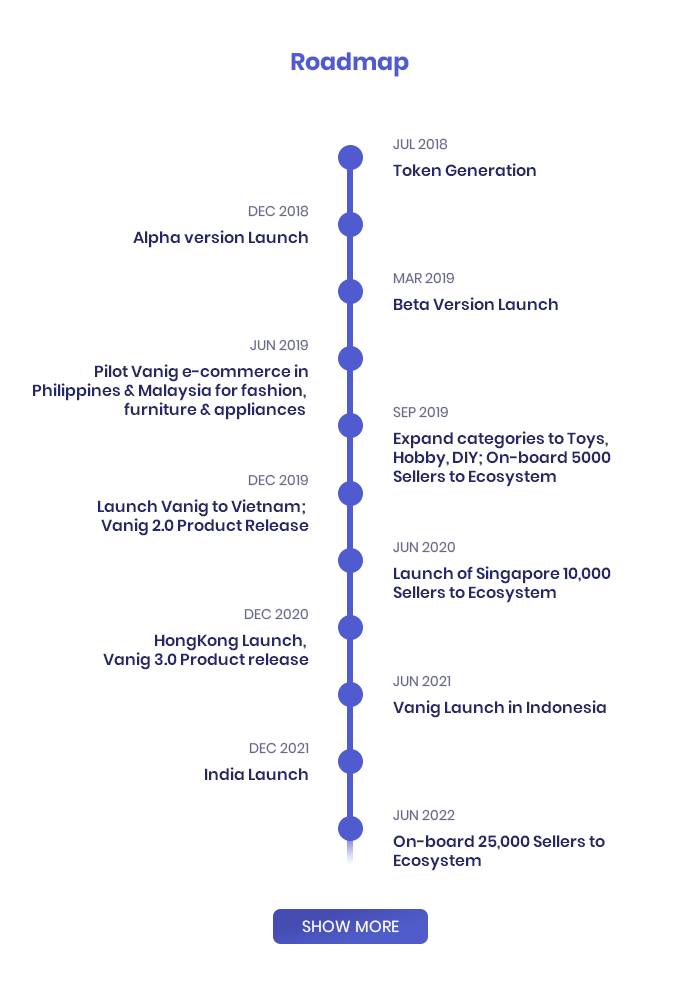 Althought Vanig has to compete with e-commerce giants who have access to large capital like Amazon, Alibaba, Vanig has its own many strength: lower fees and commissions; integration of the blockchain innovation allowing for cryptocurrency payments and supply chain benefits due to raw material and manufacturing tracking. Moreover, I think investing in a new company will bring to you a greater chain to earn money than many-year ones. Therefore Vanig absolutely have a great chance to be successful and become a famous e-commerce company like other strong giants in market.
Because of all advantages above, Vanig has recently been reviewed by multiple ICO rating and review websites and the reviews have been overwhelming positive.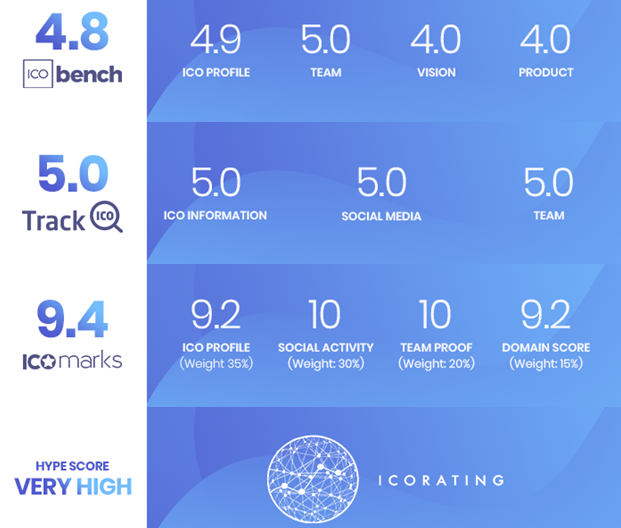 Read more about Vanig at these below links. Thank you for your support.
========================================
Success comes from ideas, starting with enthusiastic people and flying high by the whole community
Newer Post
Older Post