Did you shop online today? ... I almost do it every day and I do not know how long I have had that habit. I believe that online commerce will completely replace the way we shop online. I have some interesting data.
Kantar Worldpanel has released the Future Report of eCommerce in the FMCG sector. Accordingly, the global e-commerce market grew by 30%, reaching 4.6% of industry revenue through e-commerce. You can download the report HERE. Research shows that e-commerce now accounts for 4.6% of total global FMCG sales. While the e-commerce channel is growing rapidly, the fast-growing consumer goods sector is generally bleak, up only 1.3% from the same period last year. E-commerce now accounts for 36% of global fast-moving growth and will continue to outperform traditional retail models. "Their projections suggest that by 2025, the fast-moving consumer goods market will become a $ 170 billion market and hold a 10 percent market share," said Stéphane Roger, director general. About Kantar Worldpanel Shopping and Retail Channels.
We are investors, investment opportunities are there ... we will go find a boat and go to sea! The boat was named Vanig.
Data reports on e-commerce mean that social networks, video games, instant messaging, online sports, and various applications have covered the world. Mankind is actually going through the transition between our real world and the digital world. Communicate, entertain, shop at online stores. And a relatively new field but growing rapidly - the purchase of virtual goods, goods do not exist in real life, only in the digital world, but very important for consumers to conduct online most of their time.
Despite the high demand for such products, there are certain problems that hinder the creation of a thriving virtual goods market: the secretive ecosystem, the complexity of licensing and publishing. Trades in trade between brands and digital platforms due to poor performance and lack of confidence, accountability and transparency.
THE FUTURE OF SHOPPING
Popular e-commerce sites around the world such as Amazon, E-Bay, Alibaba are slowly changing the way we shop online. These things make our everyday life convenient and comfortable. More and more technology developed and many industries take advantage of blockchain technology. This advanced technology keeps our assets and information safe from anyone. There are many e-commerce companies that integrate blockchain technology such as UHUB, OpenBazaar and many other tools. These companies offer the same features as low transaction fees.
Vanig is an e-commerce launch supported by blockchain. Their goal is to create a platform that will change the way e-commerce works. From the manufacturer to the consumer, they can apply the power of blockchain to make shopping a great experience for everyone involved. The main objective of the project is to eliminate costly intermediary processes between buyers and suppliers.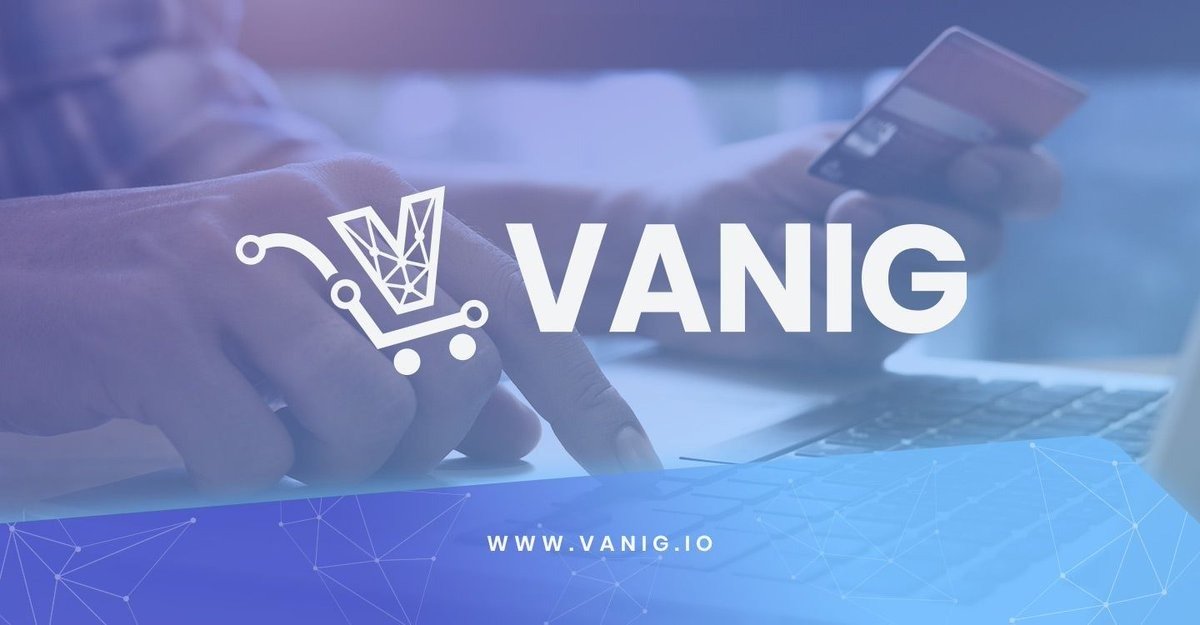 You might be wondering: "If it's just e-commerce, why do they need blockchain?" ... I will again talk about investing, online trading market potential ... I have demonstrated to you, so the market of cryptocurrencies then ?? ... I give a few figures.
According to Netscribes INC., the global blockchain technology market will be worth $13.96 billion by 2022, growing at a compound rate of 42.8%. This growth will likely be due to the uptake of the blockchain technology by mainstream industries in order to gain a competitive edge.
This view has been supported by a recent Deloitte survey that drew respondents from 1000 large companies in 7 countries. The outcome of the survey shows that 74% of the respondents feel there is compelling reason to use blockchain technology in building practical business applications.
Additionally, 34% of the businesses sampled pointed out that they have already initiated production of some form of blockchain technology. Further, 41% of the sampled are targeting to introduce a blockchain technology application in the next year.
Vanig Platform is the first integrated E-Commerce and Supply Chain Ecosystem that is powered by Blockchain Technology. What are the features and why this is different from other Blockchain Ecommerce out there. Let's talk about what are the benefits we can get.
All the data I have found out is a good future for the project. It deserves a serious investigation. I will
talk more about the project.
Vanig Platform is the first integrated E-Commerce and Supply Chain Ecosystem that is powered by Blockchain Technology. What are the features and why this is different from other Blockchain Ecommerce out there. Let's talk about what are the benefits we can get.
Vanig will eliminate middleman which will reduce the cost of the final price of product.

Customers will earn tokens by continuously using the platform. Think of about loyalty reward, amazing right.

Offers tracking the authenticity of product. Detects fake products/reviews using their advance algorithm.

Security - Securely use platform since we are using blockchain technology. It uses the most advance algorithm.

Retailers/Consumers/Manufacturer can track the product real time using sensors that is connected to Vanig API.

Soon to be patented (unique).

Real Time Transaction - all transaction made is updated and available every time.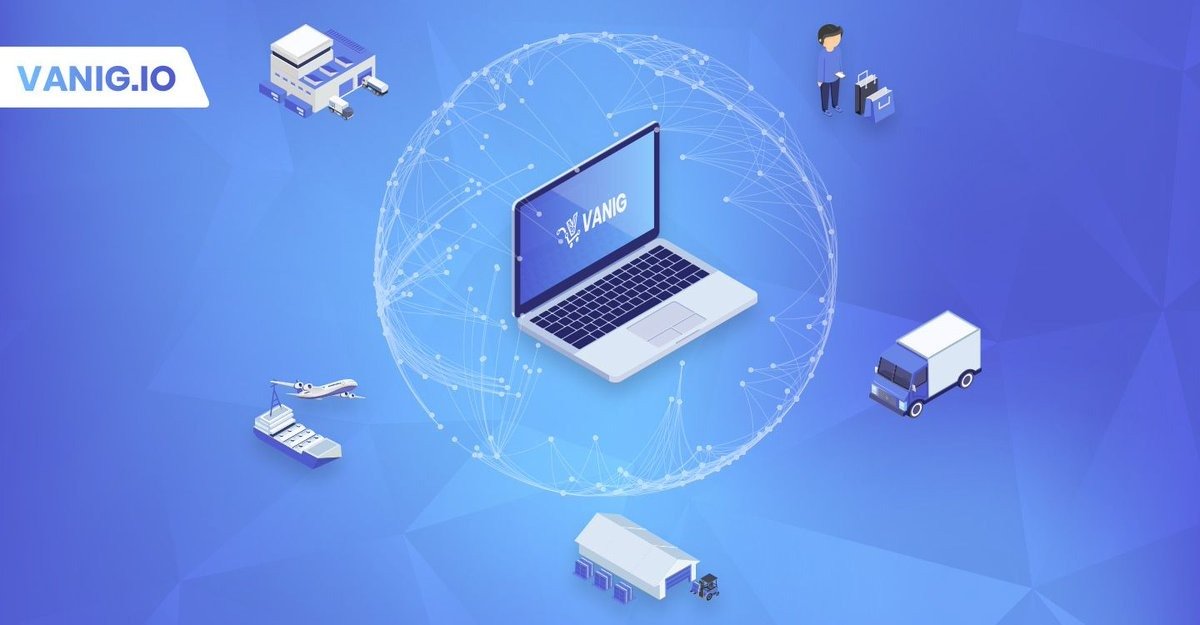 Vanig tokens will be used to buy products and make secure payments on the platform. Money transfer from buyers to sellers will be near instantaneous. Buyers can still use traditional forms of payments such as credit cards, PayPal and other third party payment portals supported by the site. Although it might result in higher transaction fees. These are some information about Token Sale. Don't miss the Private Token Sale.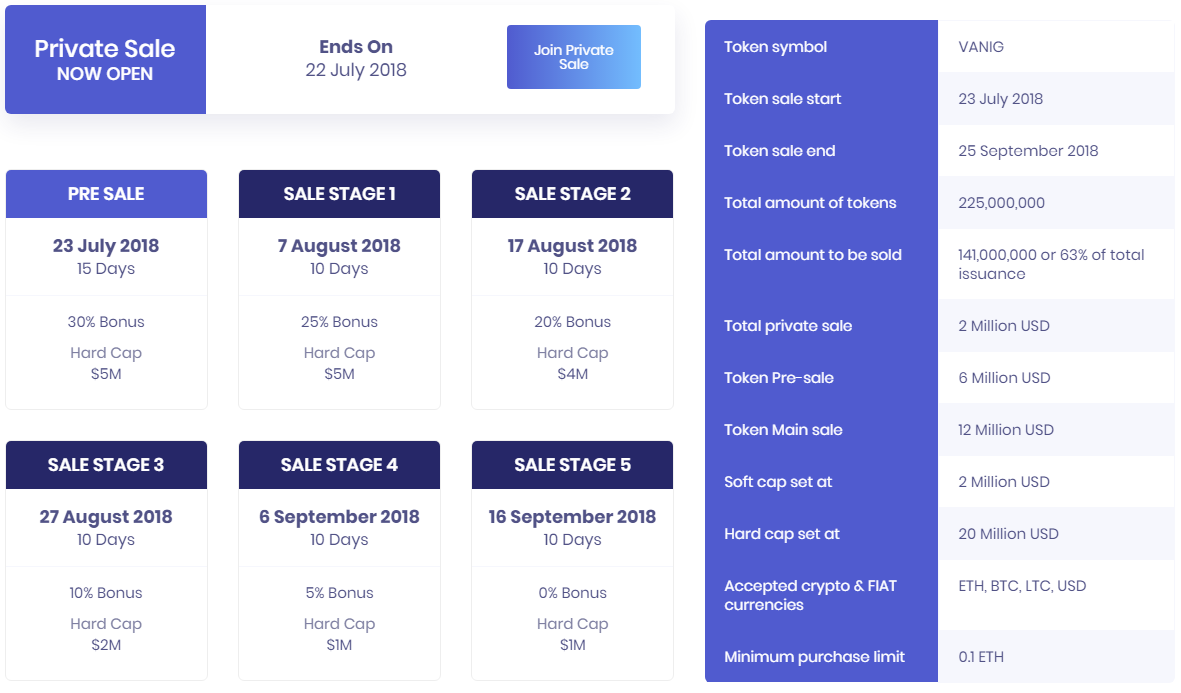 The Vanig team is what it is because of a terrific executive team and advisors. Vanig to assemble a team of individuals with diverse technical, retail, e-commerce and blockchain expertise.
The founders are Prem Sekaran and Vinodh Kumar to executive team, Vanig is on fire and has attracted top name international advisors and technology experts who have been on-boarded to help make Vanig a huge success.
Prem is IT leader, entrepreneur, developer and proven project manager with over 14 years of experience in retail and e-commerce. He is passionate about the power of software solutions coupled with blockchain, automation, A.I. and process efficiency. He strongly believes that blockchain will forever change how e-commerce and logistics business is being done today.
Prem has been instrumental in growing Vanig's global team of advisors. His leadership and hands on approach to teamwork is creating a vibrant and creative corporate culture at Vanig.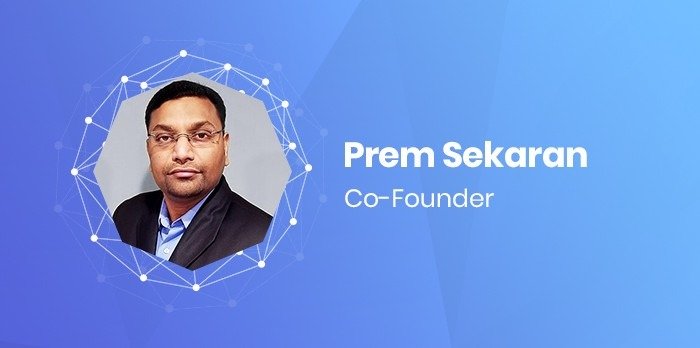 Vinod is a visionary, high performing, results-oriented entrepreneur and an executive leader. Through all his endeavors, his skillful leadership and project management talents inspire high performance, trust and loyalty among cross-functioning teams all around the globe. Driving results for more than ten years in IT and retail, his track record is full of successes. Vinod has worked among the world's top retail brands and in the banking Industry.
Vinod thrives in a fast-paced business environment where he harnesses the power of teamwork and agility to drive technologists to new levels of engagement and productivity.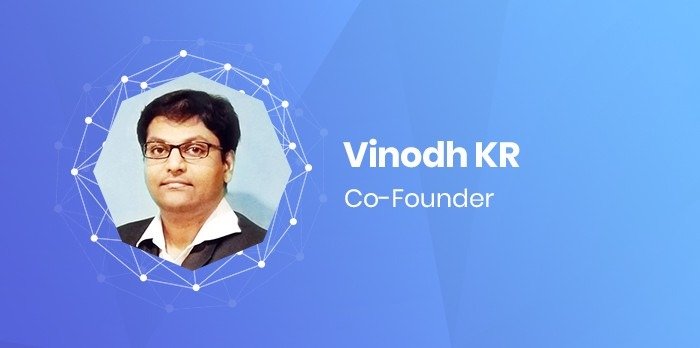 Any successful project needs a plan of action in place in order to ensure that it sees through the finish line. With careful consideration, the team has laid out the following plan to ensure Vanig's success. Vanig is initially looking to target the demographic of South East Asia (ASEAN- an association of 10 Southeast Asian Nations), as it is expected to be one of the next booming e-commerce markets in APAC (Asia-Pacific). The size of ASEAN's Market is expected to reach $88 billion USD by the end of 2025 (from $5.5 billion in 2015).They plan to Pilot Vanig e-commerce in Philipins & Malaysia for fashion, fuiniture & appliances in June 2019; launch Vanig to Vietnam in December 2019, to HongKong after 1 year from then, and complete to launch in Indonesia and India in the year 2021.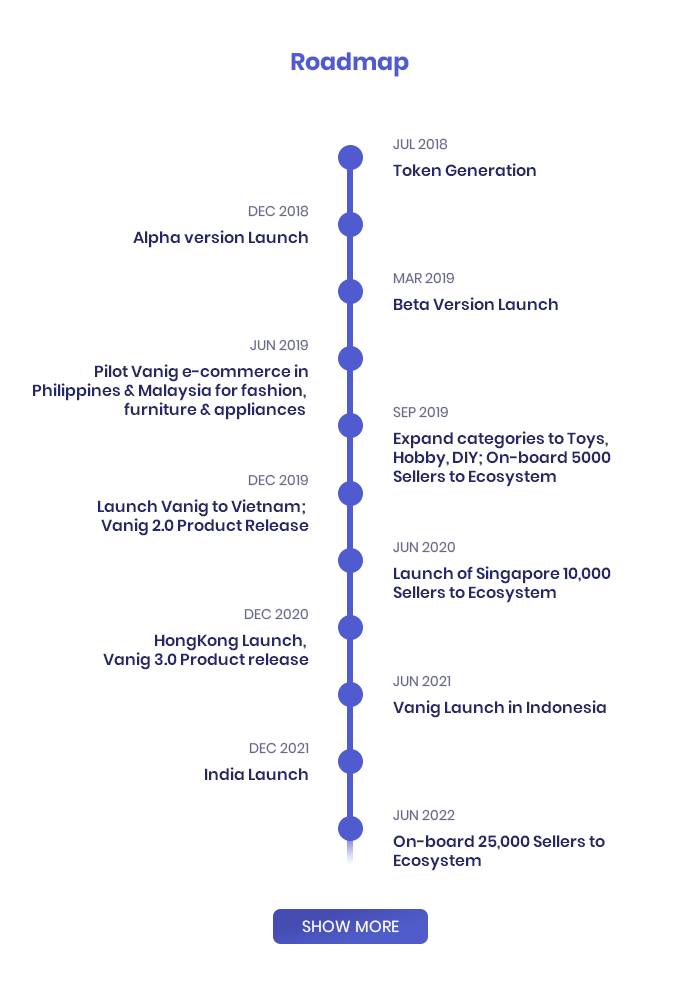 Althought Vanig has to compete with e-commerce giants who have access to large capital like Amazon, Alibaba, Vanig has its own many strength: lower fees and commissions; integration of the blockchain innovation allowing for cryptocurrency payments and supply chain benefits due to raw material and manufacturing tracking. Moreover, I think investing in a new company will bring to you a greater chain to earn money than many-year ones. Therefore Vanig absolutely have a great chance to be successful and become a famous e-commerce company like other strong giants in market.
Because of all advantages above, Vanig has recently been reviewed by multiple ICO rating and review websites and the reviews have been overwhelming positive.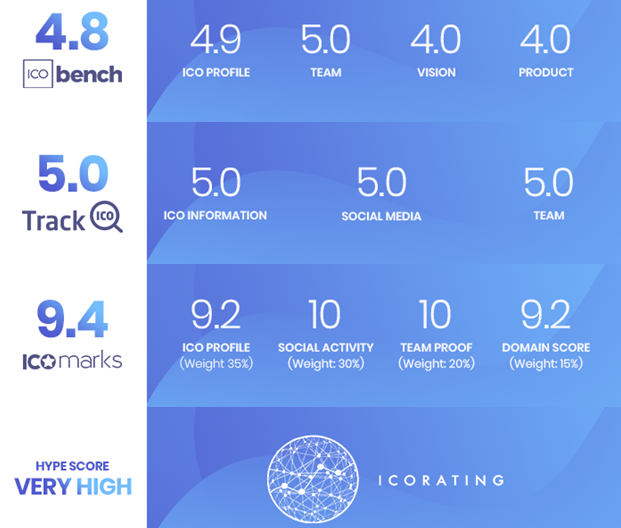 I was one of the 45k people who were tracking the project, and I appreciate them well. If you are also interested, visit the link below.
========================================
Success comes from ideas, starting with enthusiastic people and flying high by the whole community
Newer Post
Older Post